Picket Fences
The perfect way to complete the look of your home is with a feature Picket Fence.
A Picket Fence is a versatile look which can put the finishing touches on a range of home styles, from the traditional weatherboard to a Californian bungalow and can even give a classic finish to your modern home.
Your fencing project isn't complete without a fresh coat of paint to match your home. The final product is sure to not only turn heads but also add great value to your home.
Our expert workmanship will meet all your expectations, you can be assured the team at Melbourne Fencing and Decking will finish your fencing project to the highest standard.
Contact us for quote or to discuss your Picket Fence plans.
Picket Fence Galleries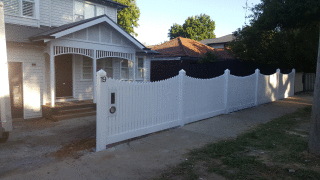 Feature Picket Fence in Box Hill South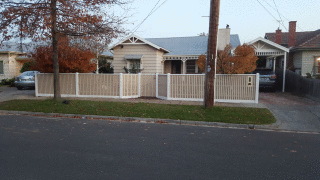 Feature Picket Fence with Capping in McKinnon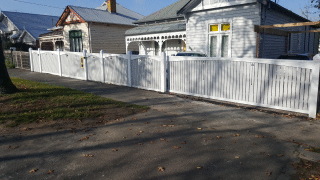 Feature Picket Fence with Archboards and Capping in Surrey Hills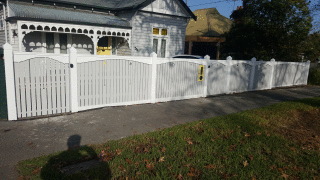 Feature Picket Fence with Archboards and Capping in Surrey Hills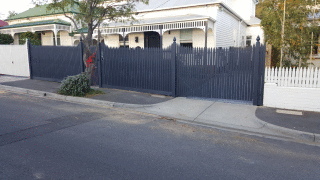 Feature Picket Fence in Hawthorn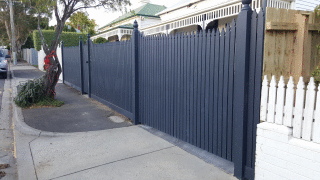 Feature Picket Fence in Hawthorn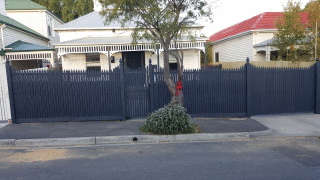 Feature Picket Fence in Hawthorn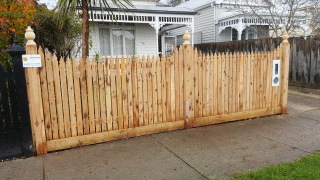 Feature Picket Fence in Malvern East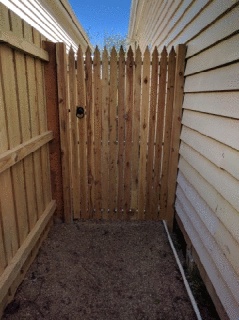 Sing Gate with Pickets in Malvern East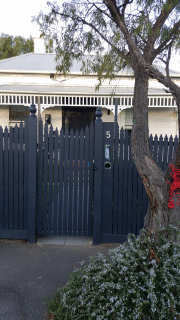 Feature Picket Fence in Hawthorn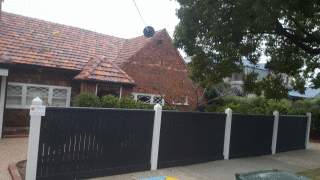 Feature Picket Fence in Camberwell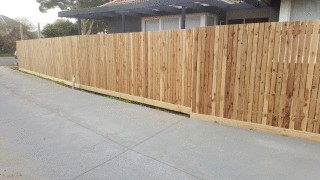 Picket Fence in Bentleigh East