Retaining Walls
Retaining walls don't just play a structural role to your backyard. There are many styles and designs that you can go with that can aesthetically enhance the look of you garden and suit all styles of homes and landscapes. Retaining walls in your garden can be both a functional feature as well as an effective design element. At Melbourne Fencing & Decking we have the experience and extensive range to guide you through your project.
Posts
Steel Chanel Posts
These are heavy gauge galvanised posts designed for retaining soil. The Chanel is so the sleeper can sit inside the posts holding the pressure of the soil. As an optional extra we can organise for your posts to be powder coated in any colorbond colours.
Timber Posts
Timber posts are the same material as the sleepers and have a H4 rating suitable for in ground use. We set the sleepers behind the post and bolt them together. They come in the following materials:
Treated Pine
Hardwood
Old railway sleepers.
Sleepers
We have a variety of sizes, patterns, colours and lengths suitable for retaining soil and in-ground use.
Timber Sleepers
Our Timber Sleepers come in a limited range. Melbourne Fencing & Decking offer Treated Pine, Hardwood or old railway sleepers. These products can be oiled or painted to suit your landscape design.
Concrete Sleepers
We have a wide variety of concrete sleepers and our best product for retaining walls by far. With a range of patterns and colours, concrete sleeper walls are the best long term investment for your garden design.
---
At Melbourne Fencing & Decking we can build Retaining Walls up to 1m high with or without permits. We have the experience to build your structural walls strong and in style.
Contact us today for your obligation free quote.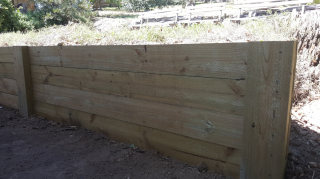 Timber Posts for a Timber retaining wall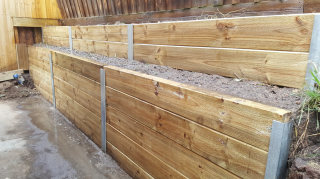 Treated Pine Timber Sleepers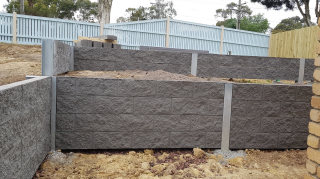 Concrete Sleeper with Split Stone profile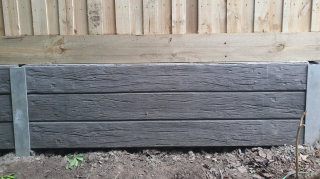 Concrete Sleeper with Ghan profile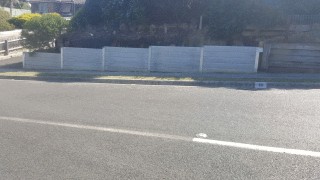 Retaining wall in Boronia
Retaining wall using Galvanised Steel Posts with Concrete Sleepers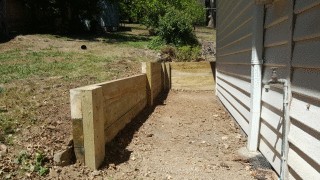 Retaining wall in Boronia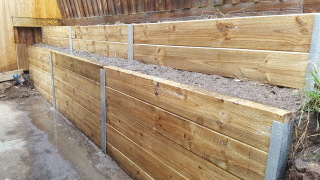 Retaining Wall in Balwyn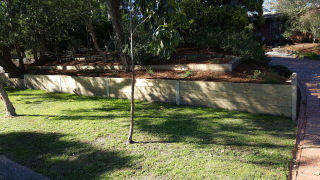 Retaining Wall in Heathmont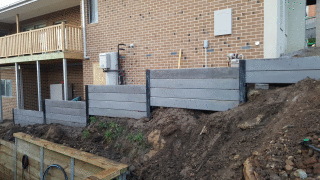 Retaining Wall with Powdercoated steel posts concrete sleepers in Lilydale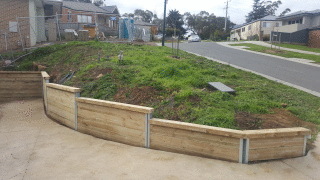 Treated Pine Retaining Wall with galvanised posts in Lilydale