Outdoor Entertainment Decking using Blackbutt Timber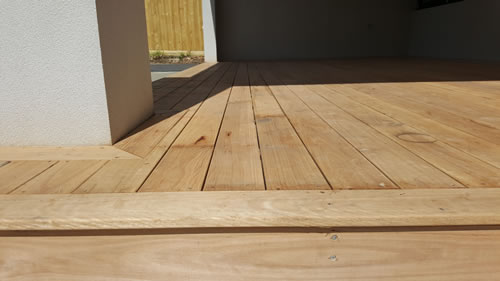 We recently completed a quality outdoor entertaining deck in Glen Waverley.
Our client was looking for a light decking material that would suit the indoor flooring of their home.
Blackbutt Timber was an ideal choice with its pale colouring and even textures. The end result was a smooth transition between indoors and outdoors and a very happy client.
See more images of our Blackbutt Timber decks.