Archive for category: Decking
Blog
Published: 23-Jul-2017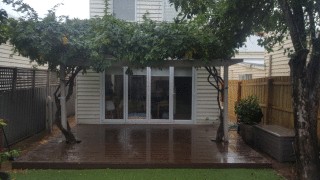 Low maintenance Decking
...
read more
Published: 5-Jul-2017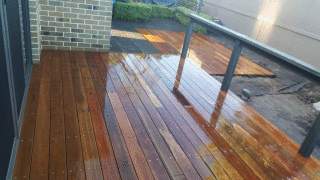 2 level deck in Ashburton, designed by the client, created by Melbourne Fencing and Decking.
...
read more
Published: 22-Mar-2017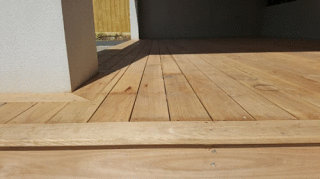 We recently completed a quality outdoor entertaining deck in Glen Waverley. Our client was looking for a light decking material that would suit the indoor flooring of their home. Blackbutt Timber was an ideal choice with its pale colouring and even textures.
...
read more